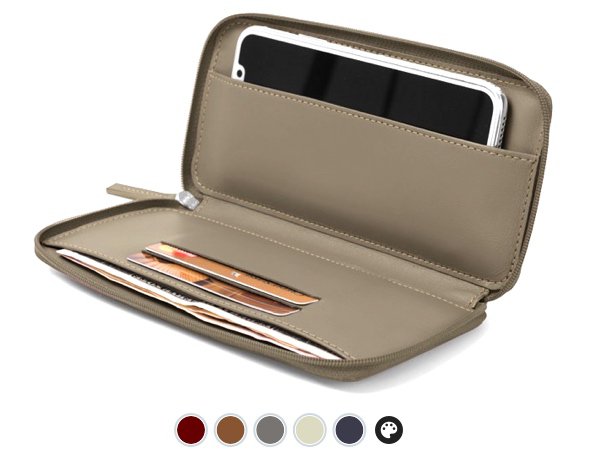 iPhone X zipped pouch
More than a basic case for iPhone X, this small "iPhone wallet" is a favorite among our clients. Being classy and minimalist in terms of design and functionality, it is deal for your daily errands or weekend outings.
Shop
The ultimate bespoke product configurator
Choose among 70 leathers, thread colors, monogram, packaging, gift wrapping and more.
Going the extra mile…
Discover our curated collections

Hello!
Already have an account or wish to sign up? Enter your email
To proceed to check out, please enter your email