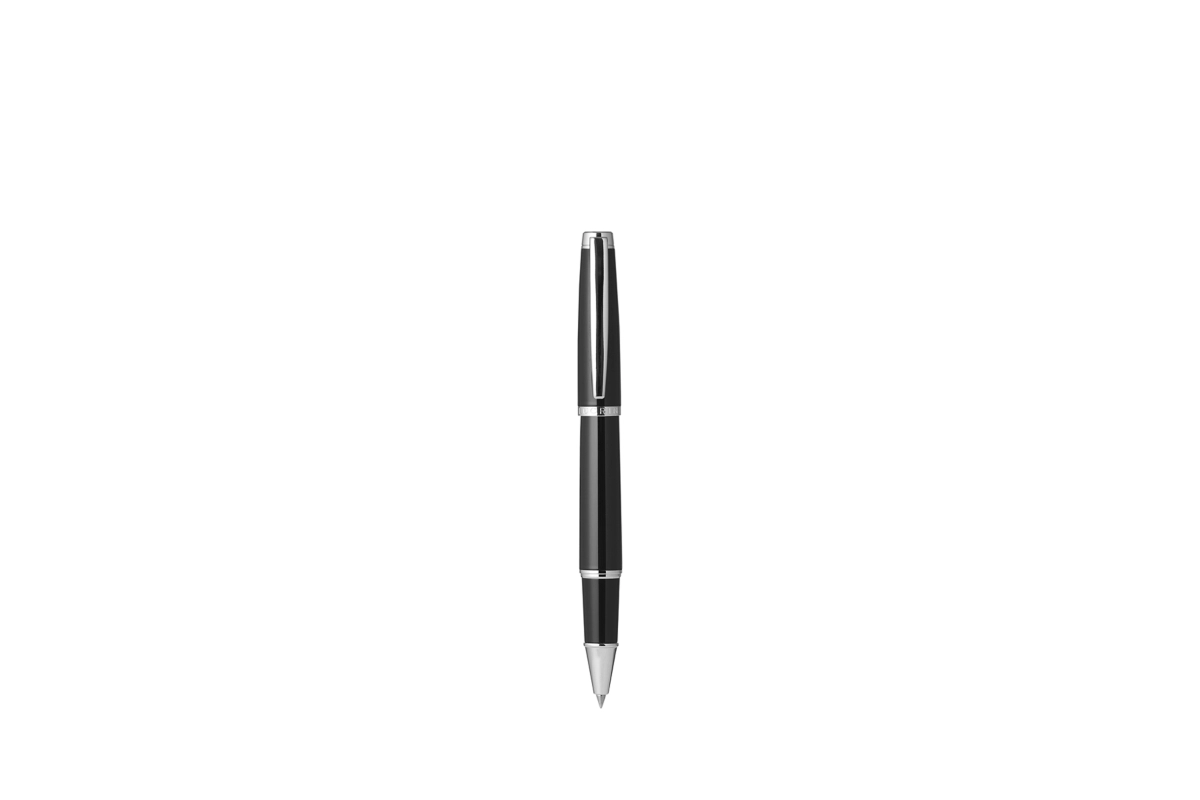 Product Details
This mini rollerball pen by LUCRIN Geneva is the perfect addition to your collection of writing instruments. Compact, elegant and refined, this mini pen fits your style of penmanship and offers outstanding writing comfort. The small and timeless design makes it ideal for everyday use - just slip it into your pocket, purse or handbag. This elegant writing instrument comes in black and has intricate silver detailings on the brass body and nib for a chic look. Offering a sleek and minimalist look, this small pen complements your work essentials and effortlessly glides onto paper for a smooth and clean writing style. This unique writing instrument comes in an elegant and protective black leather sleeve.
Specifications
Delivered with 2 additional refills Ref: RST0012
Delivered with a complimentary black case.
Pen Material: Brass
Packaging
At LUCRIN Geneva, we protect our handcrafted leather products with cotton bags that mirror their quality. An eco-friendly and reusable alternative that is not only protective but also highly versatile.

Minimal packaging
Recyclable and reusable
Organic raw materials
Low environmental impact
Avis stylo Roller mini
Absolument parfait, car il répond encore plus à mes attentes: le matériau formant le corps du stylo est très robuste et cela lui donne un poids conséquent et équilibré pour sa petite taille; donc on a vraiment l'impression d'avoir un objet haut de gamme en main, stable et agréable. De plus, les finitions sont excellentes et donnent confiance au niveau de la durabilité. Finalement, j'ai été très agréablement surpris de voir que l'écriture se fait avec grande souplesse, du fait de la présence d'un ressort logé au fond, ce qui permet un écriture tout en douceur. BRAVO ! Aussi, l'étui en cuir est d'excellente qualité.
Verified purchase
- Published from Fr.lucrin.ch
Mooie mini rollerpen.
De handige mini rollerpen is van een degelijke kwaliteit en heeft een mooie uitsraling.
Verified purchase
- Published from Lucrin.com.nl
What sets us apart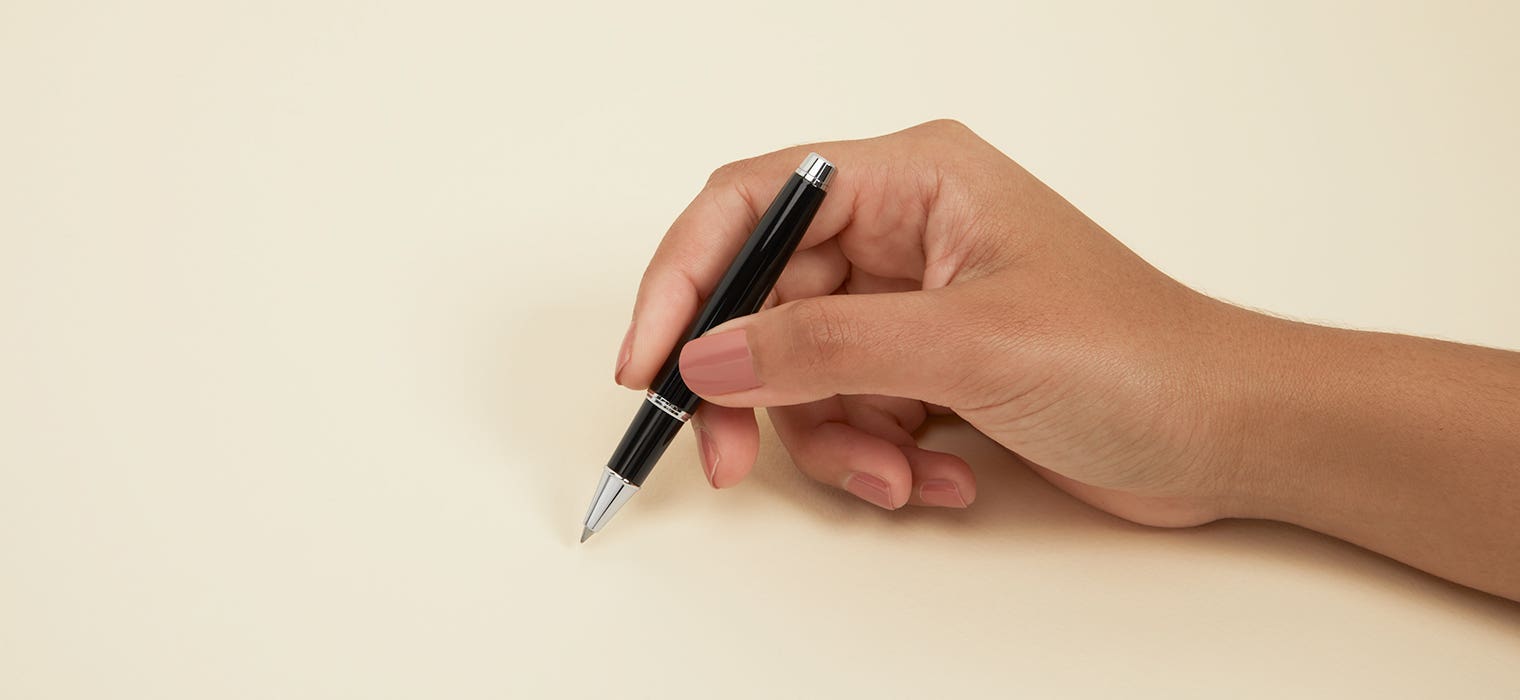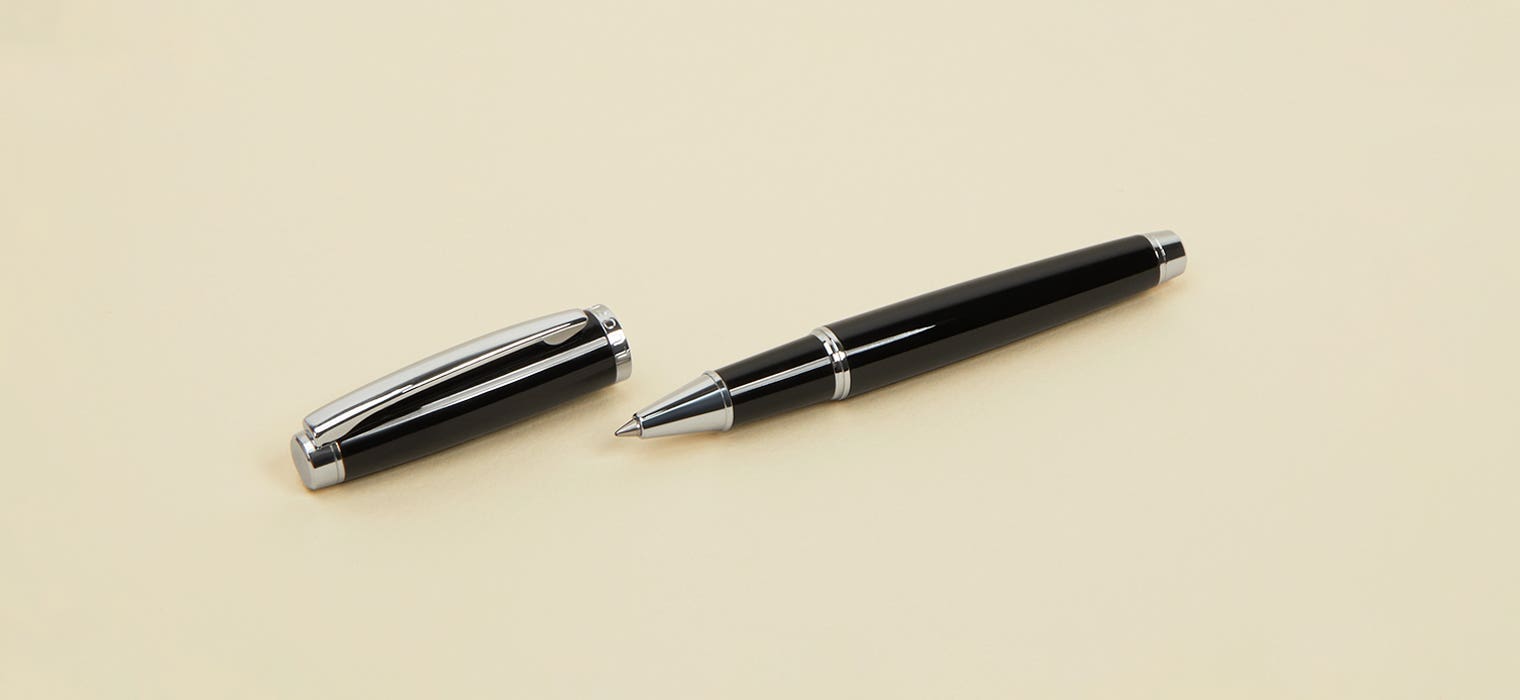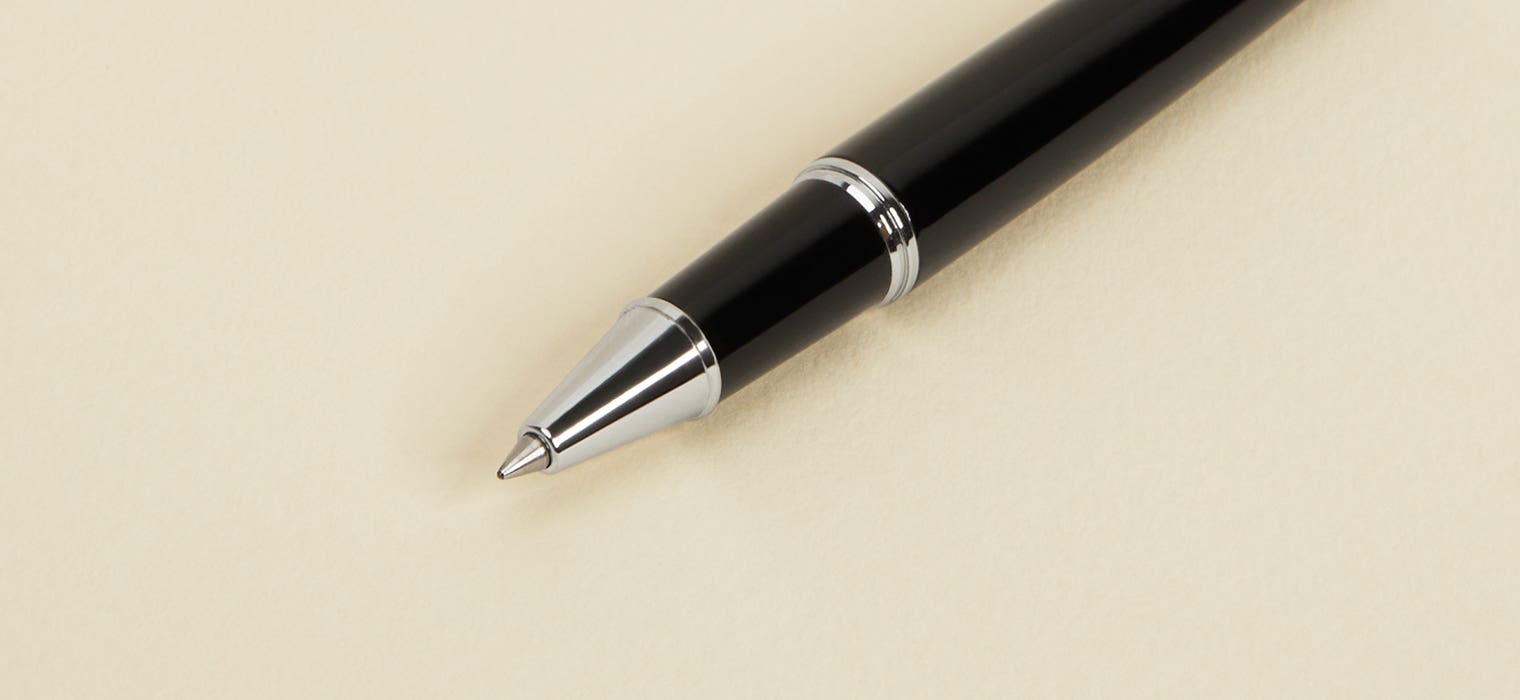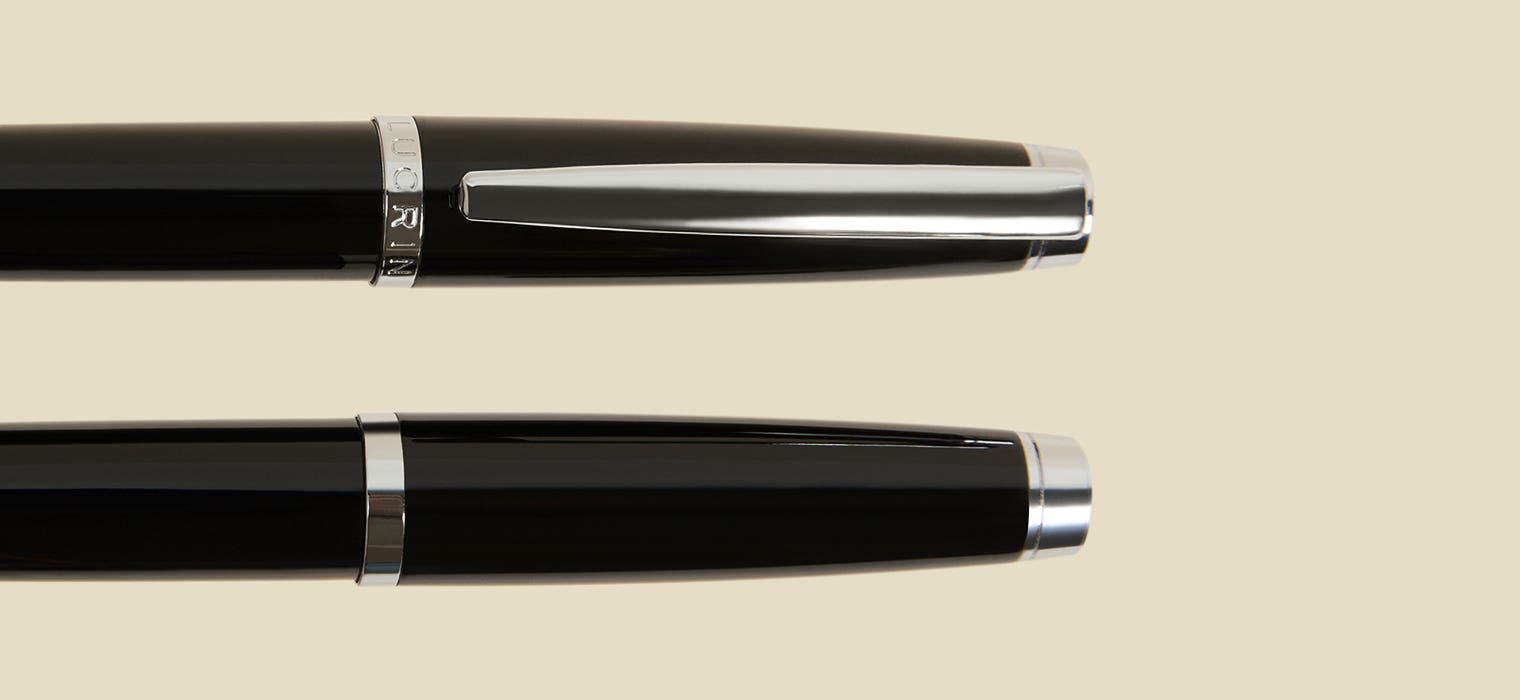 LIFESTYLE